What are the best switches for test equipment HMIs?
What are the best switches for test equipment HMIs?
By Mike Bolduc | April 29, 2019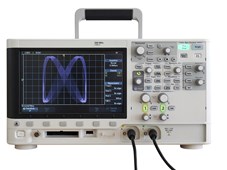 Test equipment ranges from benchtop devices and larger modular systems to small, pocket-sized devices that are highly portable for use in the field. Almost all switches used in test equipment fall into two broad categories – power, and the human-machine interface (HMI).
So, what are the best switches for test equipment?
The type of equipment and where it will be used define many requirements related to switch design. Some parameters cover many types of test equipment, while others are defined for specific application and environmental conditions. A key requirement for solutions in test equipment applications is reliability. The failure of a switch can render expensive test equipment useless, so the cycle life of the switch must exceed its anticipated usage by some margin – which can be significant, given that test equipment often has a useful service life of 8 to 10 years.
Power switches may control the power to the system, and while this function is the same across most types of equipment, a variety of switches can be used depending on the equipment manufacturer. For example, the power switch may be a sliding switch, while other types may use a toggle switch, or a latching push switch. In some cases, a simple momentary pushbutton switch may be used, along with some latching logic to control system power.
Common uses for HMI switches range from push-buttons used for menu selection options – often alongside a text or graphical display – to internal switches used to configure the equipment, or simple push-button switches to initiate the testing sequence.
Pushbutton switches for test applications
One popular push-button for test equipment applications is the versatile 8020 series from C&K. This is used in many different ways in test equipment applications. For example, in a liquid chromatography analyzer it has been used as a standby switch, or as a "push to test" button in an insulation tester, as well as a set-point button in a pH meter to test water Quality.
The versatile PXI chassis forms the basis of complex automatic test equipment (ATE) for applications such as automotive and semiconductor testing. The system enables users to build a tailored solution from a range of standard chassis, modules and controllers – all of which rely on switches for a variety of functions. The ELUM series latching push-button switches are popular for power applications, not least because they feature an integrated LED indicator that saves front panel space. The E series miniature toggle switches are fully sealed, making them ideal for applications where the PXI system may be deployed in harsh or damp environments. They offer a wide range of switching configurations and termination styles, making them suitable for almost any latching switch requirements. A range of actuator styles allow designers to configure front-panel HMIs for the most convenient layout for the user. At the PCB level, switches such as the TDA series surface-mount DIP devices are used to configure the functionality of the module.
Tact switches for test equipment HMI
The highly popular and extremely versatile KSC sealed tact switch is used in many test equipment HMI applications, most often to provide user inputs in conjunction with an LCD display. It offers an almost limitless array of types and options, enabling designers to select the operating force and PCB termination as well as actuator type and color, so that the look and feel of the HMI can be tailored to suit any application. This small and rugged device is popular in portable applications in harsh environments, such as automotive diagnostics.
As a leading manufacturer of electro-mechanical switches, C&K designs and supplies switches for all types of test equipment among other applications. It offers more than 55,000 standard products and 8.5 million switch combinations, including many that are used in high-end instrumentation applications. C&K products include tactile, push-button, snap-acting, toggle, rocker, detect, DIP, keyswitch, navigation, rotary, slide, switchlock, thumbwheel, smart card readers, high-rel connectors and custom assemblies – and many of these can be customized to suit a particular test and measurement application.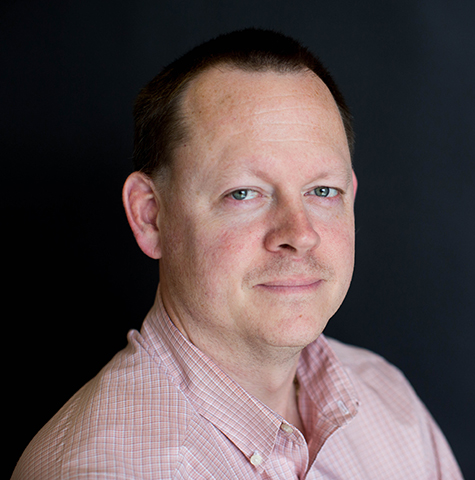 Mike Bolduc
Global Segment Manager
Industrial