SIM and SAM Connectors for POS & M2M Applications
Point-of-Sale

& M2M Applications

 
Smart Card Connectors for POS & M2M Applications
Point-of-Sale (POS) and Machine to Machine (M2M) communications devices have many of the same requirements. Products for both need to be able to quickly and easily connect with smartcards and handhelds; they also need to be both long-lasting and resilient to repeated use and harsh environments, such as a convenience store checkout or a warehouse.
C&K's high performance, low profile switches for POS and M2M products include multiple features and options aimed at helping companies cope with the demanding requirements of today's smart card readers and POS terminals. The switches are also regularly used by automotive and mobile device designers to improve M2M communication.
Designed according to EMV and PCI requirements, C&K's POS and M2M switches accept SIM/SAM and ID1 cards, are sealed to protect against the environment, feature hinged or fixed covers and are compatible with pick and place operations. With more than 55,000 standard products and 8.5 million switch combinations available – as well as custom design capabilities – you can be sure C&K has the perfect switch for your product.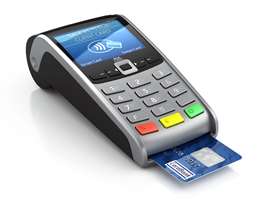 C&K's reliable smart card connectors include low profile designs, fixed and hinged covers, and card detection sealed switches for a wide variety of applications.
Featured Posts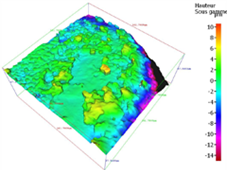 Featured
Quality and service to customers are C&K's primary concern which is why we are so committed to improving our product quality processes. Throughout... >>>