High Performance Position Switches for Damper Actuators
High Performance Position Switches for Damper Actuators
By Mike Bolduc | March 27, 2018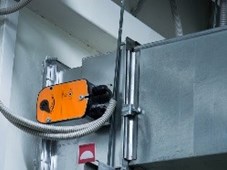 In the world of heating, cooling, and ventilation, one electrical device rarely gets the attention it deserves. Damper actuators, buried inside building walls and ductwork, allow for cost efficient heating and cooling as well as help protect people in the event of fire and smoke. Within these actuators, a number of high performance switches can be found which play key roles in the function on the device. 
In modern commercial heating and cooling systems, there is a typically centralized heating or cooling source used with a variable air volume (VAV) unit to blow hot or cold air through the building. With all the air at the same temperature, efficient heating or cooling of various parts of the building (zones) is controlled by opening or closing dampers inside the ventilation ductwork. The dampers have metal fins connected to an axle or jackshaft which is turned by the damper actuator. These damper actuators can be pneumatic or electric and can output torque in the range of 20 to 360 in-lbs. Damper actuators can further be broken down by spring return vs non-spring return types. 
In addition to heating and cooling, dampers are also used in fire control systems for smoke containment and extraction. The damper actuators used for these applications need to meet UL555S requirements and tolerate up to 250ºF for 30 minutes. The majority of these actuators - about 85% - are for smoke containment, meaning they close upon smoke detection (from a duct sensor) and need to be manually reset. The remainder are used for smoke evacuation and are commonly found in stairwells. 
Various electro-mechanical switches are used on these actuators for setup and actuation. The most common type are limit or position switches used to determine whether the damper is open or closed as well as function as an auxiliary switch to send a signal to the fire control panel in the event of smoke or fire. C&K's TM and LC series snap acting switches are commonly used for these applications. These switches come in a variety of operating forces and actuator styles for design flexibility and are rated for industrial temperature ranges (the TM up to 300 ºF). Both also carry UL ratings. 
Damper actuators, generally unseen by most people, clearly play a key role in the efficient heating, cooling, and safety of modern commercial buildings. High performance position switches by C&K allow these devices to work reliably in harsh environments for many years.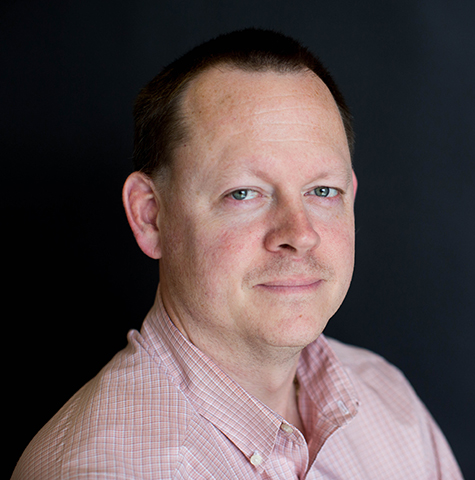 Mike Bolduc
Global Segment Manager
Industrial