Modern HVAC Equipment Combines Comfort with Energy Efficiency
Modern HVAC Equipment Combines Comfort with Energy Efficiency
By Mike Bolduc | June 18, 2018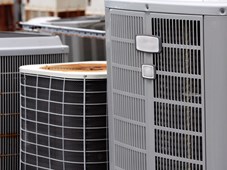 According to Orbis Research, the global market for heating, ventilation, and air conditioning (HVAC) equipment is estimated to reach a value of $126.5 billion by 2023, growing at almost 5% annually from 2018 to 2023.  Growth opportunities will be driven by a number of trends including smart homes, energy efficiency, and green technology.  There are a number of ways modern systems are able to provide energy savings while also providing comfort to the end user.
In many homes in North America, the most common form of heating is the gas furnace.  How efficiently these devices convert fuel to heat is measured by an annual fuel utilization efficiency (AFUE) rating.  In the 1970's, the typical AFUE was around 65 percent, however modern furnaces are now required by law to meet a minimum of 78 percent and some models even achieve up to 97 percent.  Beyond the AFUE, it's also important to have a properly sized blower or risk offsetting the fuel efficiency with higher electrical costs.  As with any HVAC system which uses a fan or blower, it's important to provide safety features to prevent injury.  For most gas furnaces, this comes in the form of an interlock switch which turns off the blower in the event the furnace door is opened. 
A typical example of this switch is C&K's DS series which can handle up to 16 amps and is made to handle harsh dusty environments.

Relative to air conditioning systems, efficiency generally comes in the form of inverter controlled compressor units and fan motors which use variable speed drives to match the electrical load to the demand of the air conditioner.  Air conditioner efficiency is measured by the seasonal energy efficiency ratio (SEER) rating with higher SEER numbers associated with increased energy savings.  Inverter based systems are particularly important in places such as Japan and India where energy costs are high.  Air conditioning systems also need to circulate air within the building using an indoor fan unit typically called an air handler.  These devices also require the use an interlock switch such as C&K's DS series for safety.
Finally, both furnaces and air conditioners utilize a number of different control boards to function properly and communicate with other devices such as thermostats and sensors.  These circuit boards use a number of different switches for setup and troubleshooting.  C&K's SDA series DIP switches and PTS645 Tact switches were designed for harsh environments and are commonly used for these applications. 
Modern HVAC equipment is designed to keep people comfortable as well as help conserve energy and provide cost savings.  C&K switches are designed to keep this equipment working properly and safely.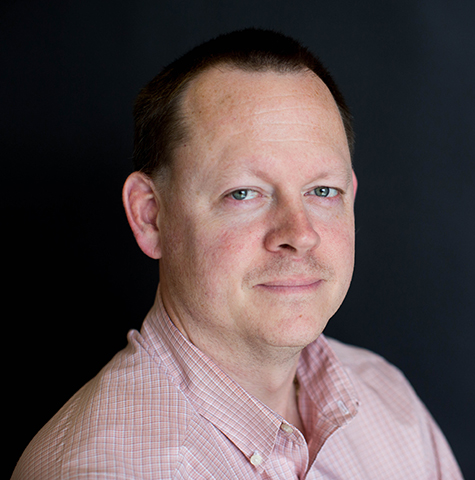 Mike Bolduc
Global Segment Manager
Industrial