The Future of Construction & Agriculture - The Challenge for the Switch Industry
The Future of Construction & Agriculture - The Challenge for the Switch Industry

By Troy Dixon-Sekaquaptewa | March 04, 2021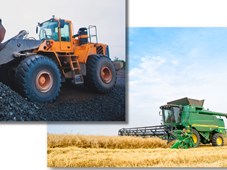 The global population has grown from 1 billion in 1800 to 7.8 billion in 2020. Estimates project our population will be 11.2 billion by 2100. As the population grows so does the need for housing, infrastructure and stable food supply.
The global construction industry is projected to reach 11093.7 billion (USD) by 2024.

The global agriculture market is projected to reach 13 billion (USD) by 2025.
With construction costs rising and stricter regulations being put in place the need to reduce error and waste has never been greater.
The (USDA) and Food and Drug Administration (FDA) are planning to strategically integrate science and technology in the food chain supply systems.
An additional pressure on the construction industry will be the redesign of our cities to be green and connected - smart cities, as buildings are still responsible for 40 percent of U.S. energy consumption and 30 percent of greenhouse gas emissions, over the next decade green construction will become more mainstream. The deployment of 5G wireless technology and the evolution that will bring cities to be more connected will also contribute to the growth of construction.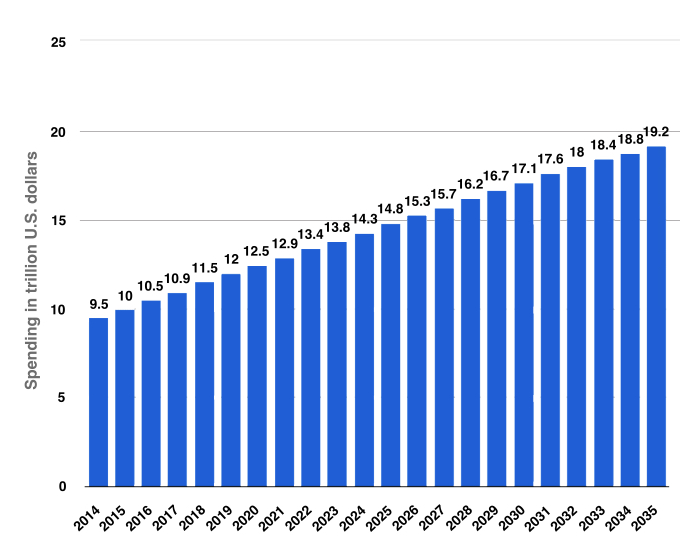 Construction industry spending worldwide from 2014 to 2019, with forecasts from 2020 to 2035 (in trillion U.S. dollars), according to statista.com.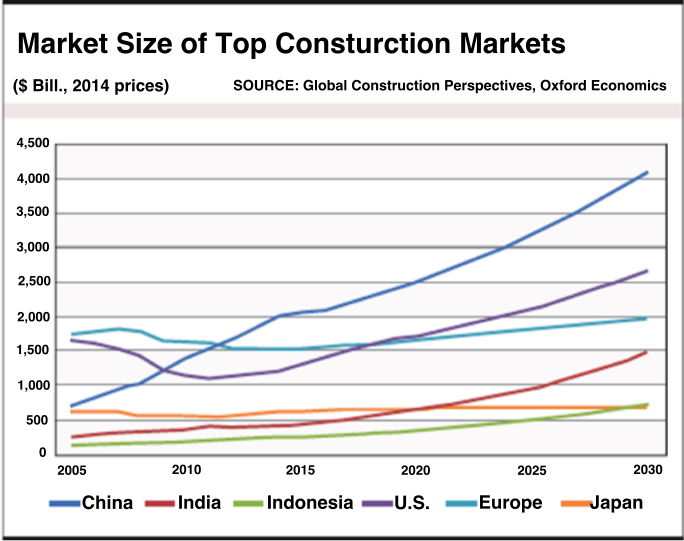 Source: Global Construction Perspectives, Oxford Economics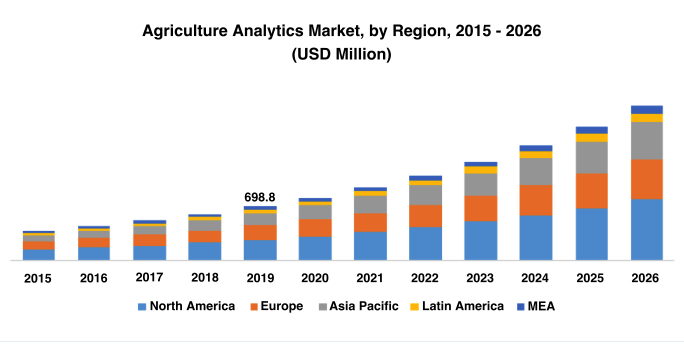 Agriculture Analytics Market Size & Share | Industry Growth Report, 2026 (Source: www.polarismarketresearch.com)
With these types of growing demands the production of construction & agriculture equipment will have the challenge of keeping pace with these changes. So, because we are one of the world's leading manufacturers of switches, we ask the question: what kinds of switches are going to be required for these demanding applications?
Heavy equipment is essential for agriculture as well as construction and it is important to understand that there are many similarities between the machinery used in both Construction and Agriculture. Earth-moving, heavy equipment covers a broad range of machinery that can excavate, grade soil, rock, plant and harvest crops. This equipment is also similar in materials handling, demolition, and construction activities. Switches used in these applications tend to be sealed, heavy duty products like our IP68 sealed PT toggle and our IP67 sealed AP & APB pushbuttons as well as our IP68 sealed NP & PNP pushbuttons. C&K Switches also has IP67 and IP68 sealed tactile switches.
The future of construction and agriculture will also use sophisticated technologies such as robots/drones, temperature and moisture sensors, aerial photography/mapping, and GPS technology. These advanced devices and robotic systems will allow the construction and agriculture industries to be more profitable, efficient, safe, and environmentally friendly. They will also require a greater understanding and implementation of electronic controls. Switches used in these applications include the THB thumbstick, MPSR ruggedized magnetic proximity sensor, and the PTS645 tactile switch.
As the construction and agriculture industries evolve, the way we interface and interact with the equipment will also evolve. This is the challenge that C&K is actively working to meet with the innovation and quality of our products. We maintain world class research and design facilities across North Americas, Europe, and Asia where we are constantly exploring new possibilities in switch design and endurance. 
Two new ground-breaking products that C&K has produced in the past year are the revolutionary KSC TE with 10 million cycles, the highest in the industry, and the NanoT - the world's smallest tactile switch - Electronic Products  "Product of the Year" Award winner.