High Performance Switches for Power Tools
High Performance Switches for Power Tools
By Mike Bolduc | May 07, 2018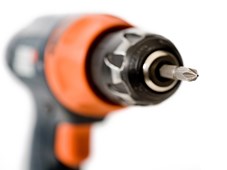 According to estimates from research firm Technavio, the global power tool market is expected to grow at a compound annual growth rate (CAGR) of around 5% over the next several years, driven by an increase in home improvement and other do it yourself (DIY) projects.  Key trends in this market include the migration from corded to cordless tools as well as the switch from traditional Ni-Cd to the newer Li-ion batteries which are less prone to self-discharge.
Modern power tools, ranging from cordless drills and circular saws to hand-held grinders and electric nailing tools utilize a variety of switches to operate properly.  Given the importance of a properly charged tool, many Li-ion battery chargers employ a state of charge (SOC) switch to determine whether the battery is fully charged.  Tact switches such as the KSE and KMT from C&K are commonly used for this function.  The switches need to be robust enough to handle rough treatment from contractors and homeowners alike, as well as stand up to a variety of environmental conditions.
In addition to the battery charger, a number of switches are also found on the tools themselves for functions such as on/off control and variable speed adjustment.  For tools such as reciprocating saws, circular saws, and hand held grinders, a snap acting switch may be used for actuation of the device.  Depending on power requirements, C&K offers the ZMS series sealed snap acting switch for lower current applications and the LC and TF series for higher current needs.  For variable speed selection, C&K has developed a dust proof slide switch capable of performing in the most challenging worksite environments. 
In addition to traditional electric power tools, C&K also offers a number of snap acting and rocker switches for use on equipment such as air compressors, paint sprayers, and pressure washers. In addition to standard catalog products, custom switch solutions can also be developed to address the most difficult customer challenges.
With consumers demanding higher levels of performance, efficiency, and product life from their power tools, it's important to choose components which can handle the requirements of any DIY project or commercial job site and convey an image of quality to the end user.  Whether it's a standard product or a customer specific module, switches from C&K are designed with these requirements in mind.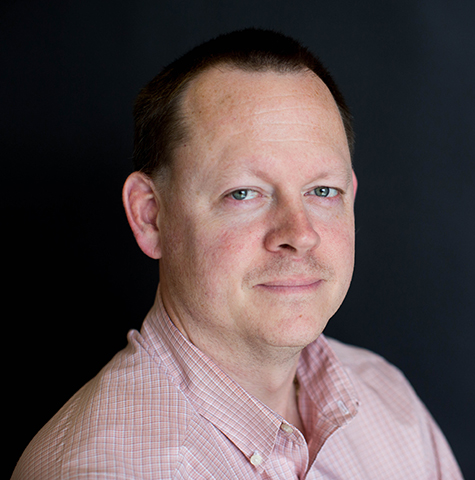 Mike Bolduc
Global Segment Manager
Industrial