High Performance Switches for the Medical Industry
High Performance Switches for the Medical Industry
By Mike Bolduc | March 20, 2017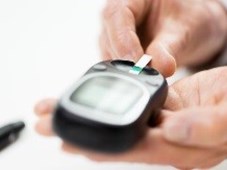 When it comes to medical device performance, accuracy and reliability are critical. Whether it's a blood glucose monitor for a diabetic patient or a surgical robot for a cardiac procedure, lives can be at stake if these devices malfunction. However, given a host of design variables and the seemingly infinite material choices available, selection can be extremely complicated, costly and time-consuming.
In order to build high-performance products that are durable enough to withstand the challenging environments of most medical applications, design engineers need to consider how each component will operate within each medical device.
Let's start with a look at the product lifecycles of both the components and end devices. Increases in performance and functionality, reductions in feature size, changes in application requirements and other changes are happening industry-wide. Because of this, many components which make up a typical medical device have a lifecycle that is significantly shorter than the product itself. Important factors to consider include: Does the component supplier's technology and product roadmap meet the needs of the end customer? Will the manufacturer be making the same component in a year from now? Will it adapt to newer models? All of this is paramount to the longevity of the final product.
Another contributing factor to the longevity of a medical product is quality, and more specifically, how the end user perceives it. For example, for various laparoscopic procedures, surgeons depend on the tactile feedback from their electro-surgery instruments before cutting and sealing tissue. In fact, this feature is so critical that when a leading manufacturer of electro-surgery instruments proposed to replace C&K's K12 series double action key switch, surgeons told them they wouldn't use the product without that exact component due to its specific tactile feel.
Size is another key factor in medical device design. In recent years, there has been a huge emphasis on minimally invasive procedures, such as robot-assisted surgery and laparoscopy. C&K's high performance tact switches combine small form factors with the reliability needed to be used on endoscopic cameras and electro-surgery instruments. In addition, an aging population and rising health care costs are driving growth in the home healthcare market. Devices such as blood pressure monitors, glucose testers and wearable bio-sensors require the combination of miniature size, resistance to body fluids and the reliability offered by C&K's switches.
The environment these devices operate in is also important to consider. Surgical and critical care equipment, especially, need to hold up in a diverse spectrum of conditions. From blood and body fluids, to harsh sterilization chemicals, to getting bumped around in the hectic atmosphere of a hospital operating or emergency room – this equipment needs to be corrosion-resistant and durable. Components which can handle a serious impact or an operator pressing too hard on a button, for example, allow the medical device to work reliably for years - even in challenging situations.
With the constantly changing requirements of medical devices, it should come as no surprise that sometimes the right component for the job needs to be customized. Although this sounds complicated and expensive, many suppliers are willing to make modifications to existing products to save an OEM time, cost and headaches. A good supplier will take the time to understand the requirements of the application and make recommendations around the best way to integrate their component. Of course, some solutions are easier than others, but think of the supplier as a partner and collaborate with them to determine a realistic timeline, the cost of customization and how they plan to test and troubleshoot the part if it's not functioning properly.
A product is only as good as the sum of its parts, something especially crucial when it comes to designing safe and accurate medical devices and equipment. By taking these factors into account, design engineers can be sure they're choosing the best switches for their medical applications.
View C&K's portfolio of switches for medical applications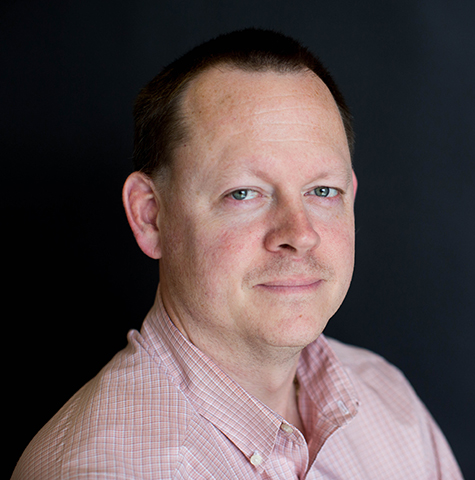 Mike Bolduc
Global Segment Manager
Industrial & Medical