Material Handling
Switches for Material Handling Equipment
In industrial settings, some of the most critical types of equipment are cranes, lifts and other vehicles created just for moving gear and handling specific materials. The switches in use need to be able to handle repeated use, exposure, vibrations and the strain that comes with moving heavy objects. In addition, machinery operators need switches, levers and buttons to be responsive and always "feel" that they're working. When lifting something heavy, you need to be confident that your control is relaying to the machine what you want it to do.
At C&K, we've designed high-performance and reliable switches for use in lift platform and hand control functions, instrument panels, cab switches, grip/joystick switches, hydraulic control switches, remote controls for crane handling equipment, panel closure detection and motion limit sensing applications. Designers of the latest material handling equipment have turned to C&K for switches that have a long lifespan and can handle even the roughest environment – while still providing users with the feedback they need to know that their equipment is operating correctly.
Select a product to view technical specifications, drawings and request a sample.
Applications
Lift Platform and Hand Control Functions

Instrument Panels (Outdoor Exposure)

Cab / Cabin Switches

Grip / Joystick Switches

Hydraulic Control Switches

Remote Controls for Crane / Handling Equipment

Panel Closure Detection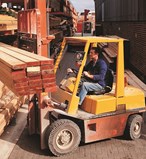 Motion Limit Sensing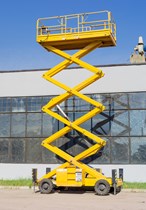 Key Products

APB

 Backlit Pushbutton Switches
KSC

 Sealed Tact Switch for SMT
K12

 High Performance Key Switch

ZMS

 Subminiature Snap-acting Switch