Test & Measurement
Test & Measurement Switches
Regardless of whether you're testing for critical gas leaks, measuring pressure or even running a diagnostic on an automobile, you expect your testing apparatus to work as intended. Every time. 
Whether they are used in a lab environment, an auto repair shop, or a construction site, test & measurement products need to perform reliably under challenging conditions. The switches used to power, program and operate these devices must be designed to perform at the same level. 
That's where C&K comes in. The company provides companies across the globe with high-performance switches for Precision Weighing Equipment, Pressure & Flow Transmitters, Chemical Analysis Equipment, Gas Chromatography, Gas & Leak Detection, Handheld or Benchtop Test Equipment, Coordinate Measuring Machines and Centrifuges. 
C&K is known among those designing test & measurement applications as the provider of reliable, long-lasting switches that are available in a variety of options to fit every design need. And for those designs that don't have a readily available solution, C&K is dedicated to working with its customers to custom design one. 
Select a product to view technical specifications, drawings and request a sample.
Applications
Precision Weighing Equipment

Pressure & Flow Transmitters

Chemical Analysis Equipment

Gas Chromatography

Gas & Leak Detection

Handheld Test Equipment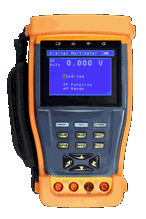 Benchtop Test Equipment

Coordinate Measuring Machines

Centrifuges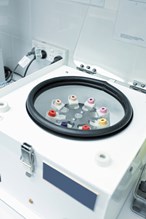 Key Products
LC

 Subminiature Snap-acting Switch
ELUM

 Right Angle Illuminated Pushbutton