Home Appliance
Switches for White Goods / Brown Goods / Home Appliances
Home appliances have come a long way; not content to simply wash the dishes or enable you to clean the floors, today's appliances are designed to understand their task – and provide status information to owners.
Naturally, advanced appliances require advanced switching solutions. C&K's portfolio of home appliance switches gives designers what they need in terms of power, performance, reliability and the ability to withstand harsh environments and/or rugged usage, ensuring that their washing machine, refrigerator, dishwasher, range hood, or vacuum cleaner designs work as intended.
Select a product to view technical specifications, drawings and request a sample.
Applications
Coffee Maker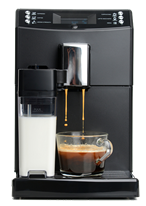 Vacuum / Robot Vacuum

Blender / Food Processor

Microwave Oven

Washer / Dryer

Refrigerator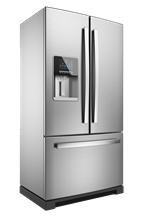 Dishwashers

Range Hoods