Securing Devices Starts at the Switch
Securing Devices Starts at the Switch
By Mike Bolduc | July 24, 2017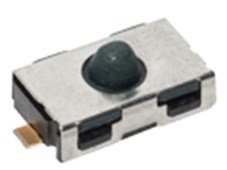 Smart devices and security are two topics that have been in the news frequently as the latest Devil's Ivy malware ran rampant last week. The media reported that security devices – including on-site cameras – were being hacked by cybercriminals and used to nefarious ends. This is a reminder that every designer and engineer must make security a top priority for all of their projects because it is top of mind for their customers. This is why we recently launched the new ATS series of detect switches.
C&K's Anti-Tampering Switch (ATS) series was developed for use in next-generation communicating devices including wearables, smart meters, alarms and point of sales terminals. The switches feature a compact format with a 6 x 3.8 mm footprint area and a low profile. Its 3.2 mm height offers a significant mechanical travel of 1.1 mm when used with a soft actuator to provide an easy integration into most designs. The switches are great for engineers and designers that need a cost-effective solution for applications that require reliable detection against opening or hacking of devices. Furthermore, the switch series is IP54-rated and resistant against corrosive agents, making it an ideal solution for harsh environments and anti-tampering applications.
The switches are available with standard lead-time, and shipped in reels of 2,000 pieces. For more information about the ATS series, please click here.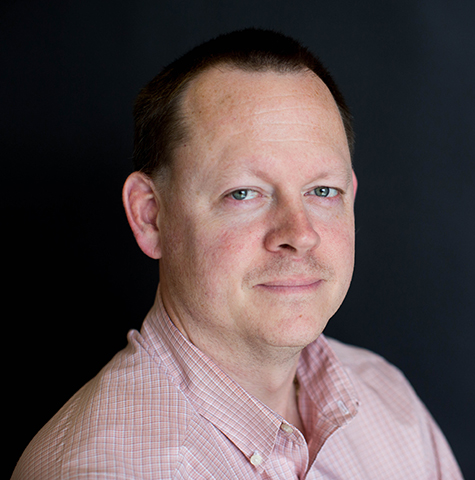 Mike Bolduc
Global Segment Manager
Industrial & Medical